History
In 2011, our principals met for the first time: Wayne Ferbert with Arun Muthupalaniappan and Rod Fertig. In that meeting, Arun told Wayne: "If you can track the digital footprint (ie, alt data) of a publicly traded company, you can predict that company's growth and the growth of its competitors. When you juxtapose that growth estimate against the Wall Street consensus, you will find trading opportunities."
In late 2014, Alpha DNA Investment Management (Alpha DNA IM) started investing capital for advisors utilizing its proprietary, cutting edge research platform. Alpha DNA IM began as an affiliated advisor subsidiary to a larger derivatives sub-advisory firm (ZEGA Financial). Wayne Ferbert was a co-founder of both ZEGA Financial and Alpha DNA IM.
In 2017, Alpha DNA IM spun out of ZEGA to become an independent advisor and Wayne Ferbert exited ZEGA to run Alpha DNA IM full time. alpha-dna IM Labs is a research company that was formed by Rod and Arun to act as a dedicated product development arm for new investment strategies. Alpha DNA IM and alpha-dna IM Labs formed a joint venture (Alpha DNA) to deliver its investment strategies to its clients.
Alpha DNA is committed to constant improvement of both its research platform and its hedging programs. Alpha DNA has expanded both its research offering and its machine learning capabilities each and every year of its existence.
Alpha DNA IM launched its first hedged equity strategy in 2017 - the Large Cap Hedged Equity strategy. We followed up with the Mid Small Cap Hedged equity strategy a year later. The long only version of these strategies has always been available to advisors that request it.
In 2021, Alpha DNA IM surpassed the $100 million mark in AUM and became an SEC registered investment advisor.
In 2022, the firm launched the Alpha DNA Enhanced Dividend strategy. And in 2023, it has launched the Core GARP (Growth at a Reasonable Price) strategy.
Meet the Team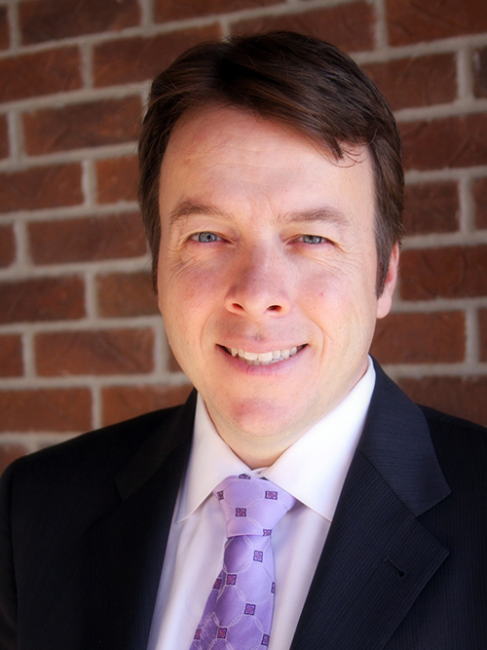 Wayne Ferbert
Managing Director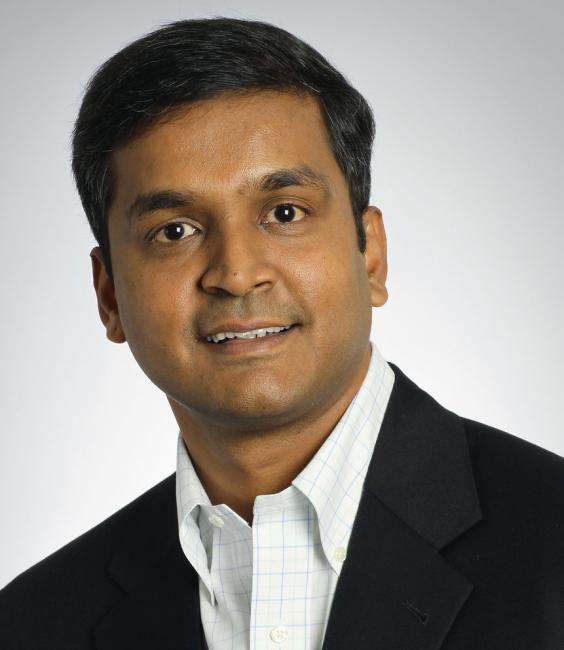 Arun Muthupalaniappan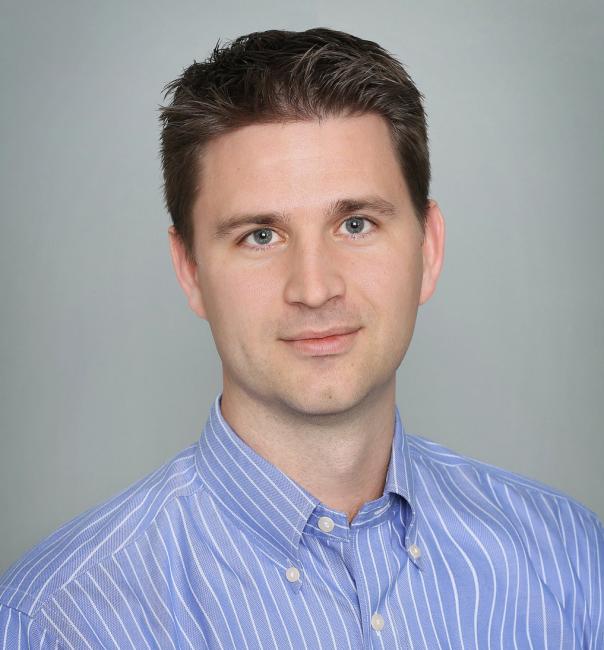 Rod Fertig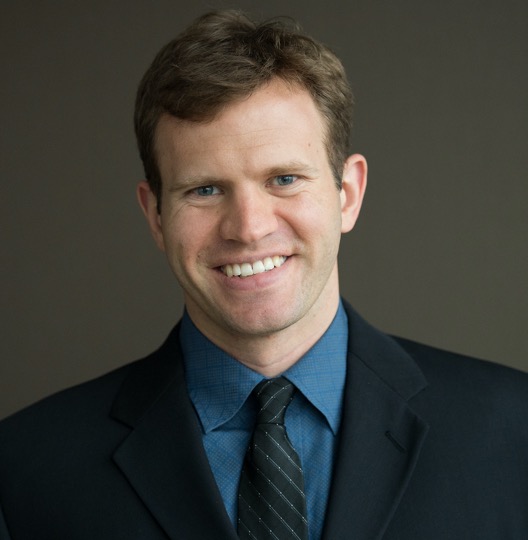 Joshua Chartier
Associate Portfolio Manager